After a thorough search, I am pleased to announce that Bertha Dyck has been offered and has accepted the position of Chief Financial Officer of CCMBC Legacy Fund Inc. (Legacy), effective January 1, 2018.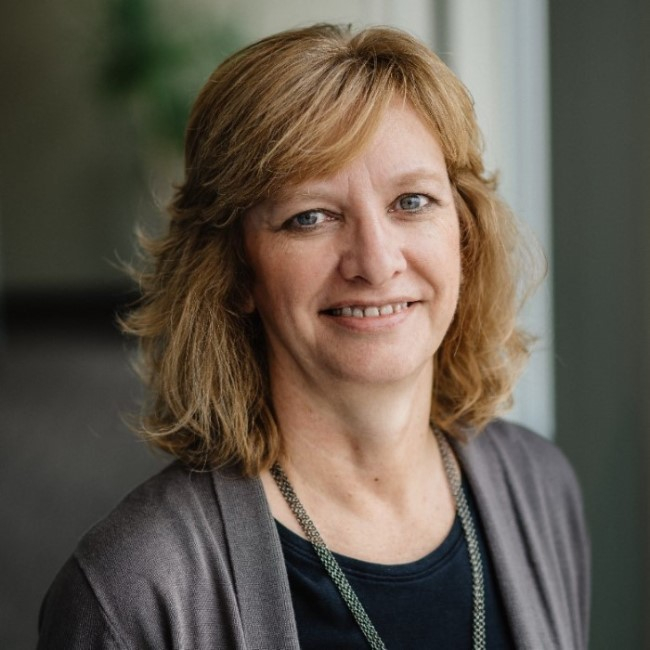 Bertha will assume all the financial responsibilities of Legacy including accounting and payroll services; internal and external reporting; audit coordination; CRA reporting and compliance; and general oversight of Legacy's finances, information technology and human resources. In addition, Bertha and her team will continue to support all CCMBC operations, including MB church plants. I will remain with Legacy as the Chief Executive Officer to ensure Bertha's seamless transition into her new role. Bertha will continue to assist me in the operational transition from CCMBC to Legacy.
Bertha has served with CCMBC for more than two decades and provides expert knowledge of the regulations and accounting principles associated with a charitable organization. During her tenure with CCMBC, Bertha has developed strong relationships with our churches and pastors, our provincial conferences and our banks, benefits managers and other service providers.
Please join me in congratulating and welcoming Bertha into her new role.
Jim Davidson
CEO, CCMBC Legacy Fund Inc.